Matt is the Founder of Ceangail overseeing strategy, business development and project delivery.
In 2014, Ceangail delivered its first Project. The event was Stirling Highland Games which also provided a practical learning experience for 10 young people. This Project has become the financial backbone of the social enterprise as well as providing practical training experiences for young people. By 2019, this project alone had provided opportunities to 160 young people as part of their journey towards employment.
Managing Events Since 1997
About Us – The idea that the events industry would be able to inspire young people, was first formed in 2010 by Stirling born Social Entrepreneur, Matt McGrandles. He has been delivering events since 1997 and started fundraising for the 3rd Sector in 1999. Having been involved in these sectors ever since he founded Ceangail CIC in November 2012 and continues looking for ways to inspire and provide support to young people within a practical learning environment.
Based on his own past experiences at school and in business,  he felt there was an opportunity to create an organisation that, through its business activities, could also challenge the traditional classroom-style learning.
With a social mission of getting more young people into employment, Ceangail's delivery model not only offers the potential to generate income for the social enterprise, but it also offers the core and soft skills young people need to develop, as part of their journey towards employment, in a practical learning environment.
This practical skills-based learning environment can work hand in hand with both the Ceangail Training Academy as well as other providers.
Our delivery team and volunteers inspire and influence these young people, building confidence in a safe environment.
The Board at Ceangail CIC is looking to support our environmental aim of offsetting our events each year by giving something back to the planet. Just like our transformational events, we are providing an opportunity for all our stakeholders to join us, in planting a tree for life so as to reduce our event carbon footprint.
If you are attending one of our events, please click the link below and commit to offsetting by planting 1 tree in our Grove, helping us become a more responsible social enterprise in Scotland.
Ceangail CIC is governed by up to 5 Board Members. Approved by the CIC Regulator as a Community Interest Company, it is asset locked and was formed to show all stakeholders transparent operational delivery as well as provide strategic direction and ensure compliance with the law.
Board Member - Volunteers
Cat is Director of volunteers, overseeing recruitment, training and engagement.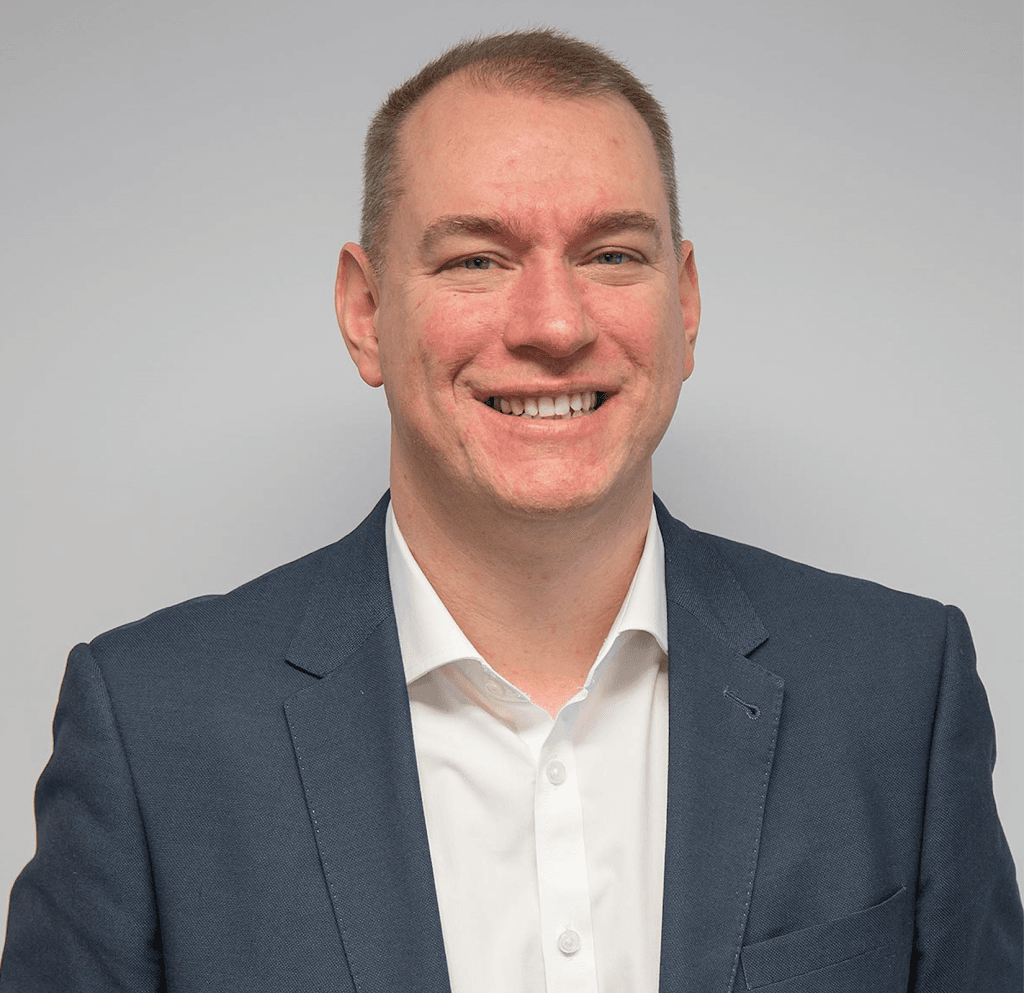 Graham is Director of Finance [Treasurer], overseeing budgets and forecasts for the CIC.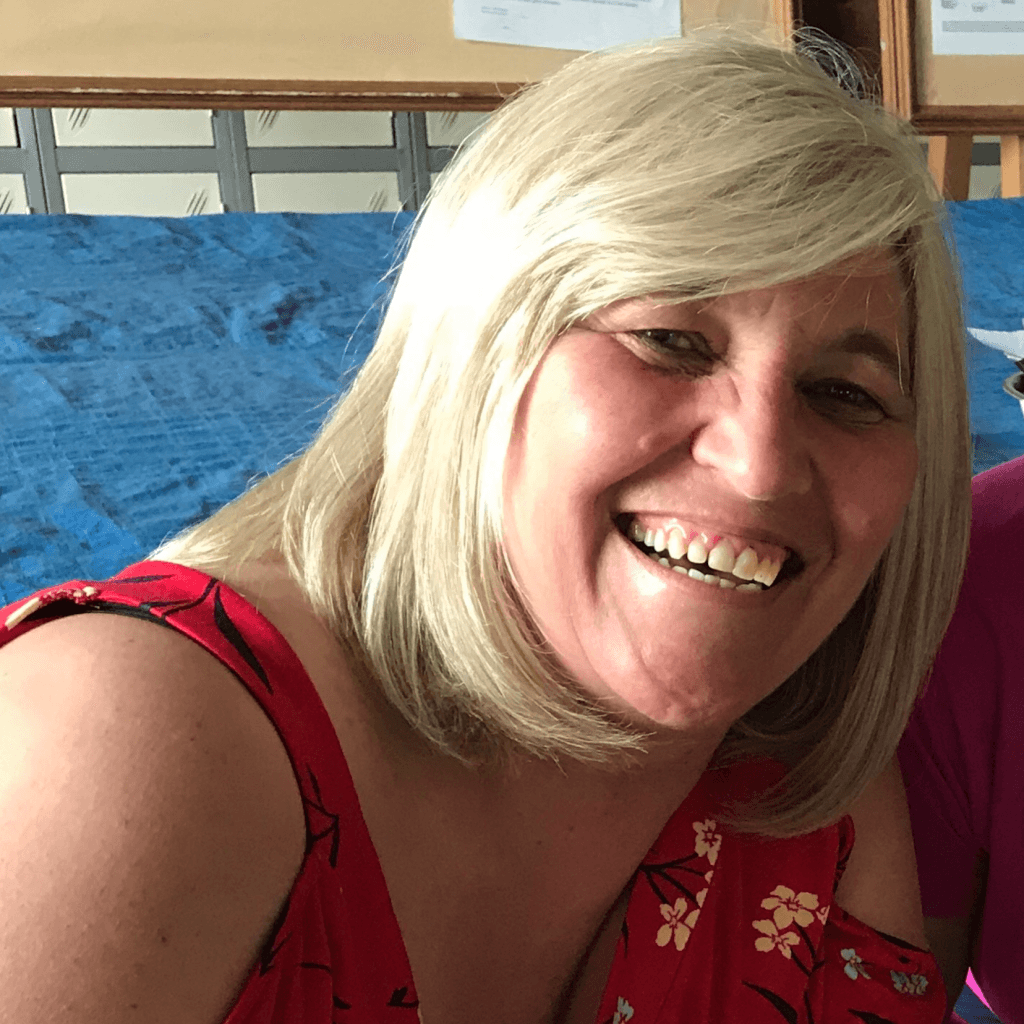 Una is Director of HR, overseeing all human resources and appointment of Staff.
The Director Secretary oversees the administration and operations of the CIC, including Board meetings.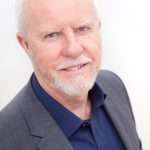 Bob McGowan has been a specialist advisor to the Executive Director since 2015.
The 3rd Sector is made up of 3 distinct organisations:
Charities
Social Enterprises
Voluntary Organisations
Ceangail CIC is a Social Enterprise, with asset lock, and is approved by the CIC Regulator. It is governed by a Board of Directors who report to HMRC.
To check to see if an organisation is a social enterprise there are 5 essential elements you should look out for and that show us apart, all held within a voluntary code of practice. (You can read more at www.se-code.net)
A Social Enterprise (SE) is a trading business – selling goods and services – but whose primary objective is to achieve social and/or environmental benefit. SEs are different from those charities and voluntary organisations which do not aspire to financial independence through trading.
Regardless of its legal form, the constitution of a SE will include the requirement that profits are reinvested in the business or in the beneficiary community – and not distributed to private owners, shareholders or investors.
The constitution will always require that on dissolution, the assets of the SE are reinvested in another organisation with similar aims and objectives. Taken together Criteria 2 and 3 are referred to as the 'asset lock' – the defining characteristic of a SE – which distinguishes it from the private sector.
SEs are constituted and managed in an accountable and transparent way – particularly with regard to the community they serve.
SEs are distinct from the public sector and cannot be the subsidiary of a public body.
Ceangail CIC operates with FT as well as PT, temporary, intern and graduate staff. Where necessary we contract with Project Managers and Freelancers on a project by project basis.
Matt overseas and delivers the social enterprises vision on a day to day basis including business development, Projects, Events and Training.
Jack has joined Ceangail through the GCAS intermship and is looking forward to working on projects to develop his skill set within the sector.
Ceangail is looking for an experienced Digital Executive that would manage our digital services and training.
Ceangail CIC has membership with the following organisations.
Our team can help you navigate your next big event.