Inspiring Young People Into Tourism through our Vocational Training opportunities.
Ceangail CIC is a social enterprise on a mission to inspire young people into tourism through our vocational training opportunities.
Our Funders Connect service for organisations allows us to create and deliver solutions that positively impact the community and create real-life practical training experiences for young adults. One of these has been delivery of the Stirling Highland Games event since 2014, which has created opportunities for many stakeholders. Our Team has over 2 decades of working successfully with organisations that create and deliver experiences with a social mission in mind.
Our Projects benefit several stakeholders as they connect communities; attract social investment; drive local economic growth; and provide vocational training opportunities for young adults aged 16+ as part of their journey towards employment.
Skills Connect
Skills Connect provides young adults with the opportunity to develop their employability skills through our practical training programmes.
Funder Connect
Funder Connect provides opportunities for organisations to connect with communities through our project deliver at a local, regional or national level.
Volunteer Connect
Volunteer Connect provides opportunities for volunteers to support the work we do through our project delivery as well as our Skills Connect programmes.
Our Projects provide a ready-made solution for your organisation to engage with the community.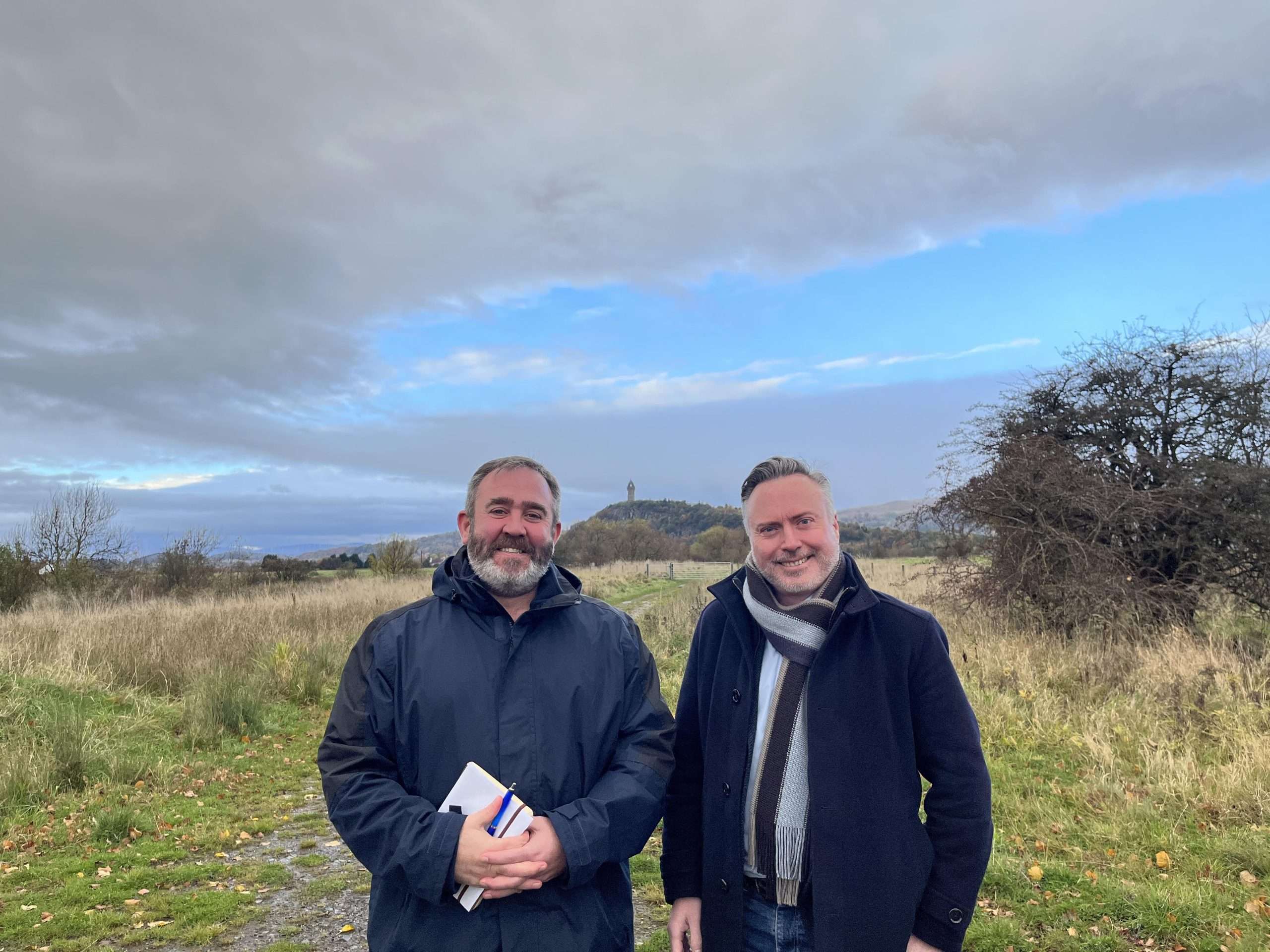 Stirling Highland Games Moving From Strength to Strength Stirling Highland Games has celebrated another strong year, as ticket sales brought a surge of visitors to ...