We connect communities through creative Project Management Solutions; attract social investment from stakeholders; and provide transformational impact at local, regional and national levels.
We connect communities through transformational Event Solutions.
Our event impact includes; providing CSR opportunities for business; attracting visitors to a host region; giving opportunities to small businesses; offering a platform to the creative arts; providing practical training opportunities for young people in the area.
Ceangail provides a comprehensive range of services including Project Management; Event Management; Consultancy; Volunteer Development; Community Studio Hire; and Away Days.
Our Projects provide CSR opportunities for business that share our aim of delivering amazing events whilst providing practical learning experiences for young people.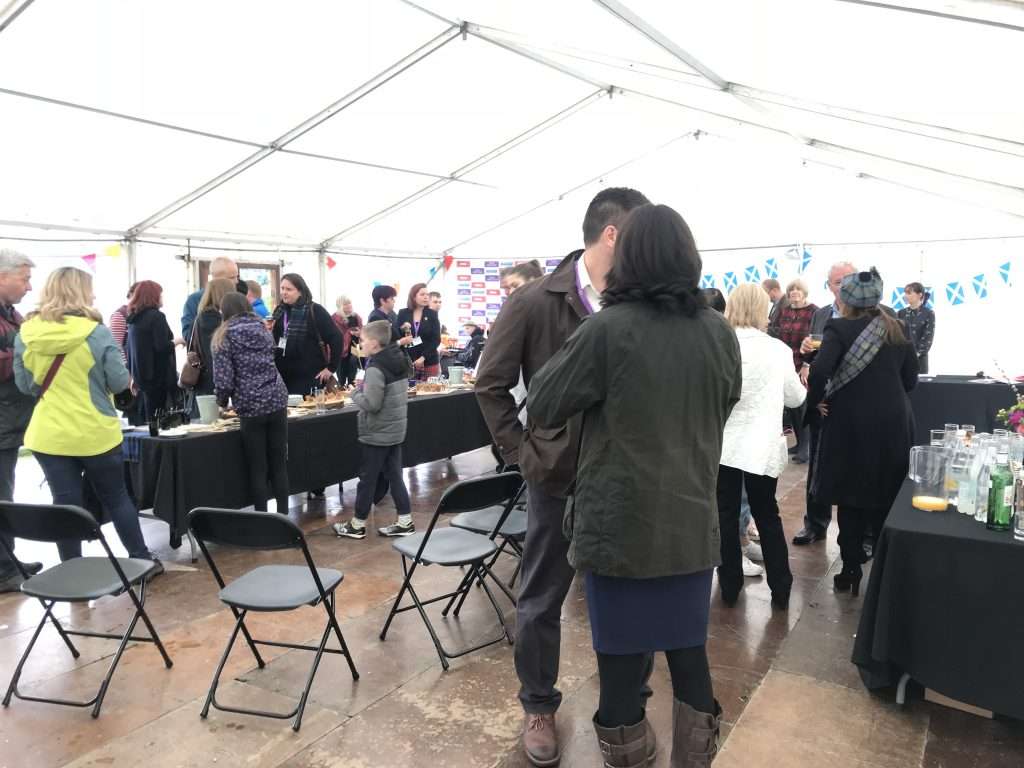 Our event management service offers organisations a range of delivery options including full management to sectioned support.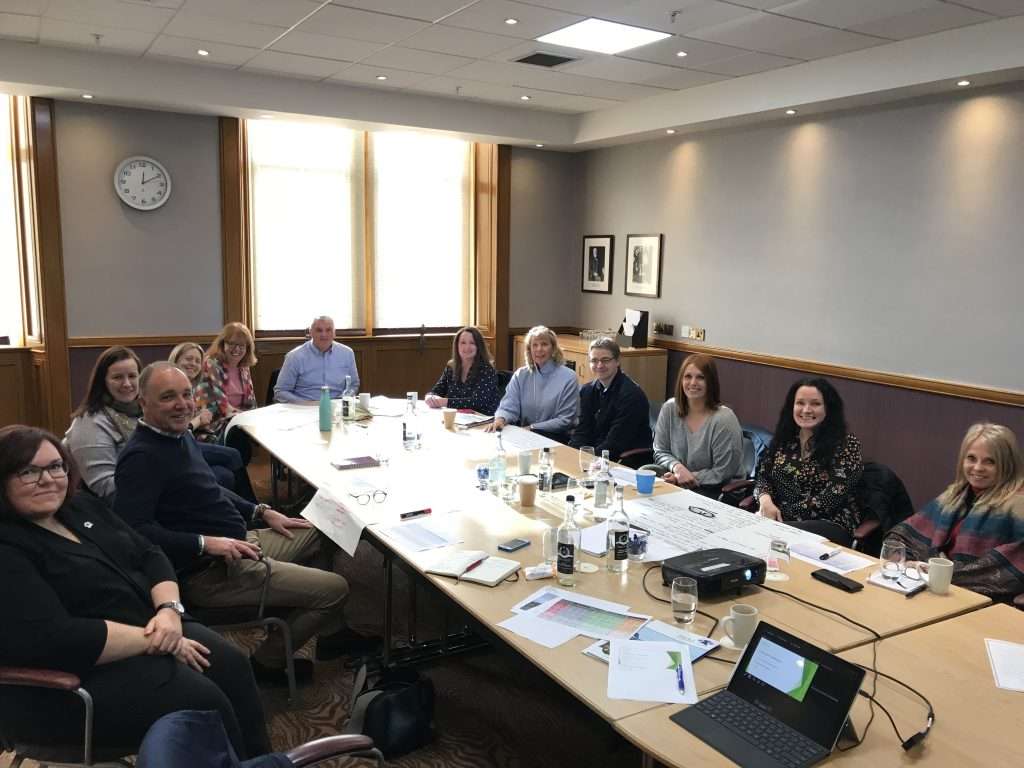 Our Consulting service offers organisations a daily rate service to work with your team on business development, projects and events.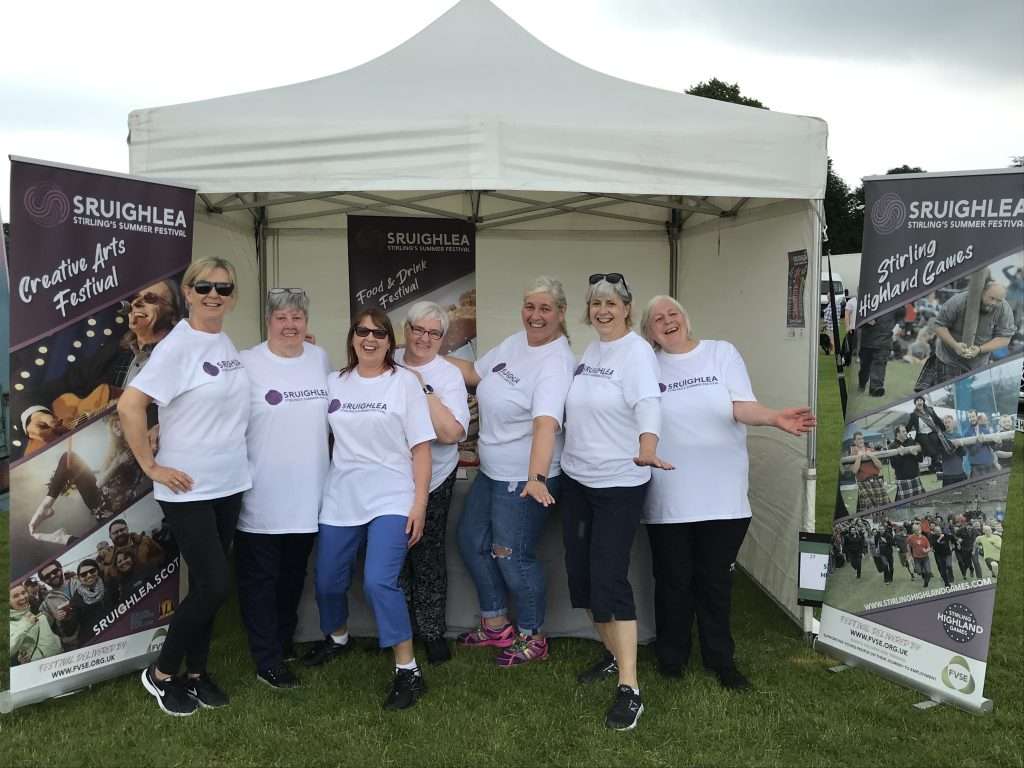 Ceangail Volunteers offers individuals a fantastic opportunity to develop skills, meet new people and enjoy being part of a team.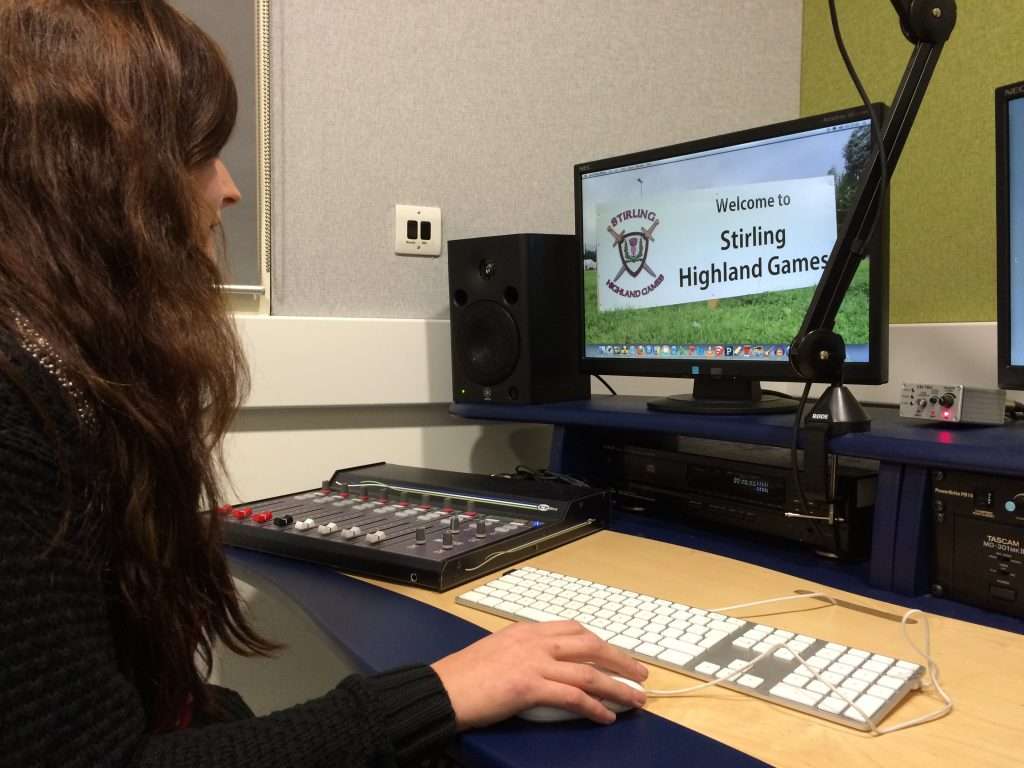 Ceangail Community Studio is a contribution studio based in the heart of Scotland. Its available to hire from summer 2022.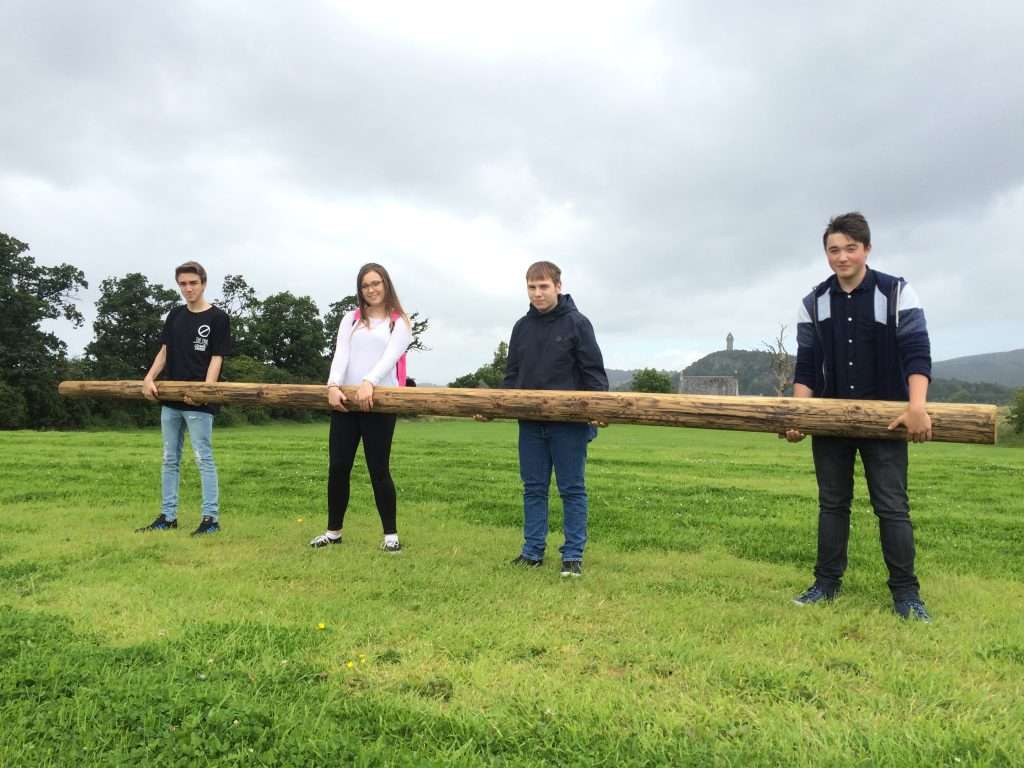 If you are visiting Scotland from overseas and attending one of our events, let our experienced team create a schedule for you.
Turn Your Idea's Into Reality!
Our team can help you navigate your next big event.