Ceangail provides a comprehensive range of services including Project Management; Event Management; Consultancy; Volunteer Development; Community Studio Hire; and Away Days.
Our Project delivery connects communities whilst providing practical learning opportunities for young people.
Our event management service offers organisations a range of delivery options including full management to sectioned support.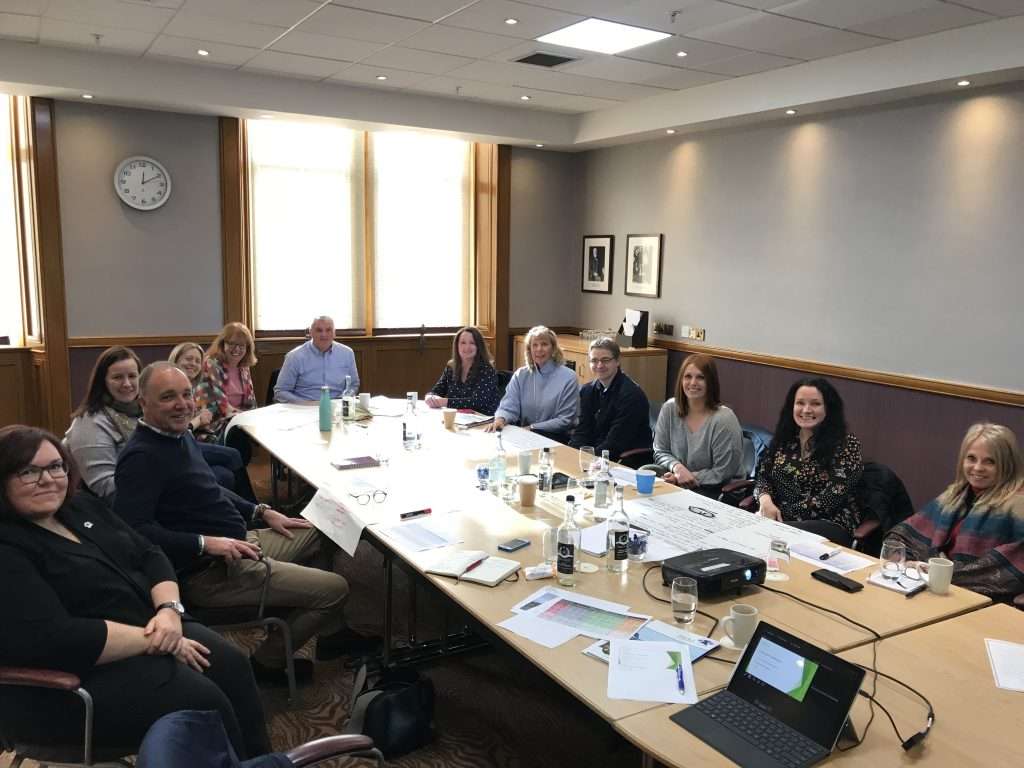 Our Consulting service offers organisations a daily rate service to work with your team on business development, projects and events.
Ceangail Volunteers offers individuals a fantastic opportunity to develop skills, meet new people and enjoy being part of a team.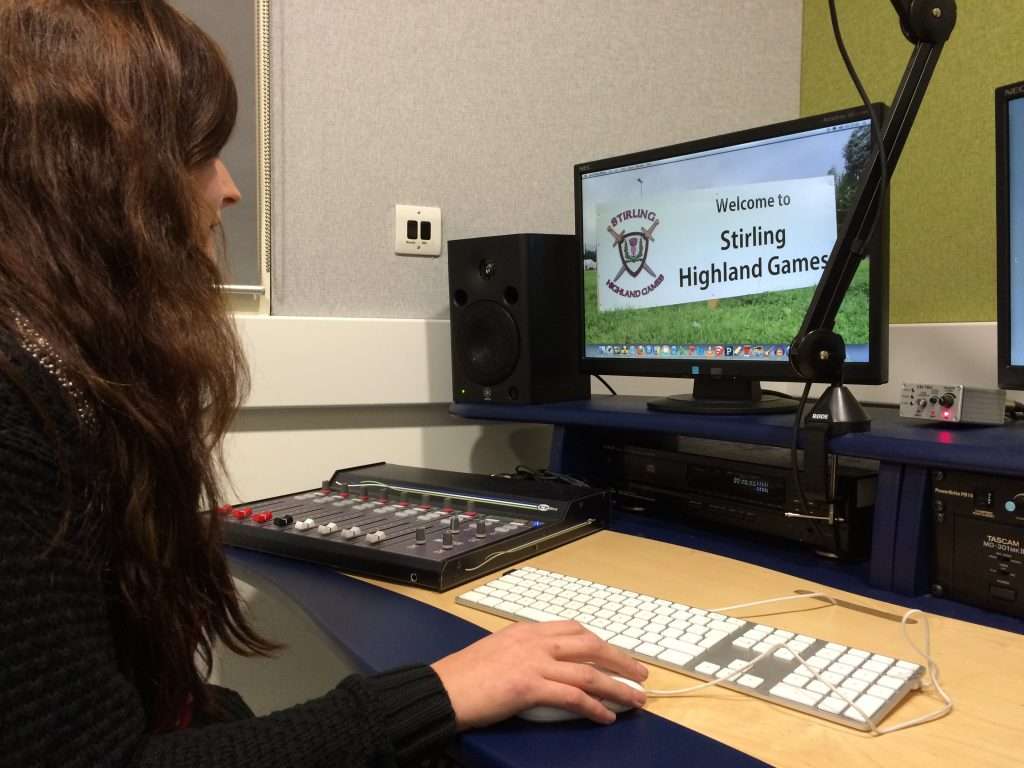 Ceangail Community Studio is a contribution studio based in the heart of Scotland. Its available to hire from summer 2022.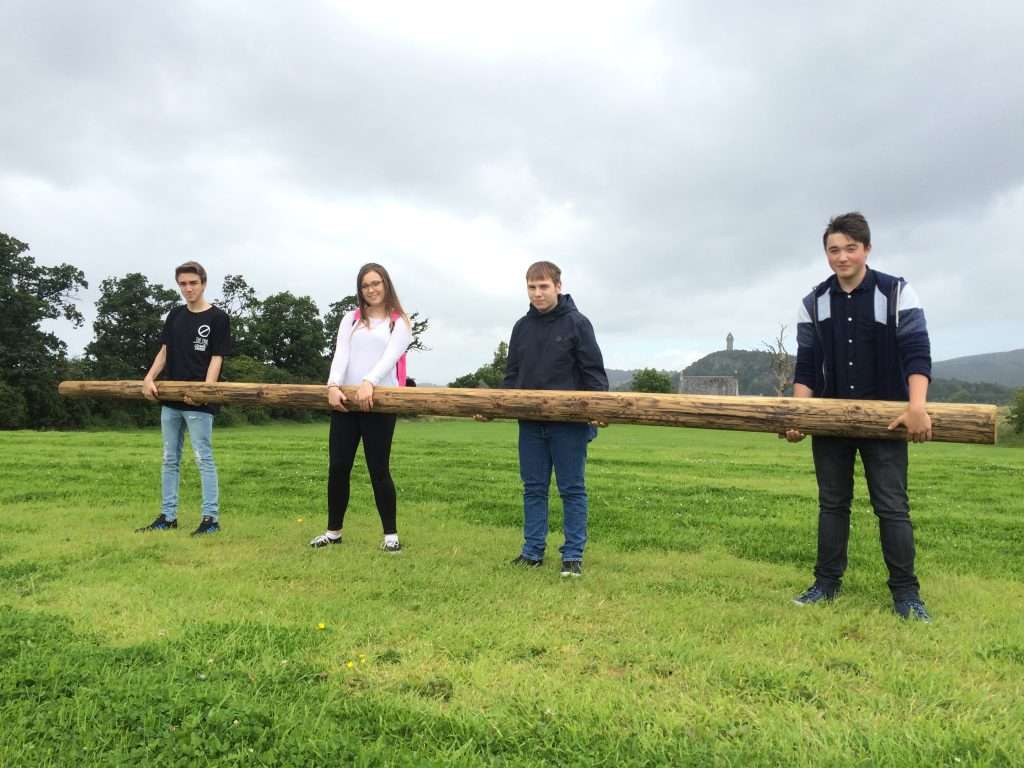 If you are visiting Scotland from overseas and attending one of our events, let our experienced team create a schedule for you. 
"It is always nice to work with such a professional team who care passionately about the work they do to promote events in Scotland. The feedback from everyone who has performed as part of a Ceangail event has been extremely positive."
First things first… get in touch. We would be delighted to hear from you so we can talk about which of our services we can help you with.
Once we have pinned down where we can help we will send you a quote outlining the service and terms.
We love to meet with our clients so once we have agreed the service we always find it helps to have a face to face.. and a coffee.
We have always found communication is key so the next steps leading up to the service we provide is crucial.
Our aim is to provide a professional service to all our clients no matter which one it is.
We like to review our services so don't be surprised if we come knocking asking what your thoughts were and where we can improve.
Our Projects Provide Businesses with CSR Impact!
Our team can work with you on your CSR framework.