Ceangail has over 25 years of experience within the event sector. We want to use events to inspire young people, develop their employability skills and be part of their journey towards employment.
Our Projects can deliver an amazing event as well as provide a practical learning experience for young people. We believe that our offering helps those young people in need of support and gives them a personal boost.
By becoming a Funder of one of our Projects below, you will benefit from your community support through the eyes of your clients, staff and locals. It will also allow Ceangail to deliver the project which will benefit many more sectors in tourism, Culture, Creative Arts, Sport, Media, Digital, Mental Health, Communities and Wealth Building.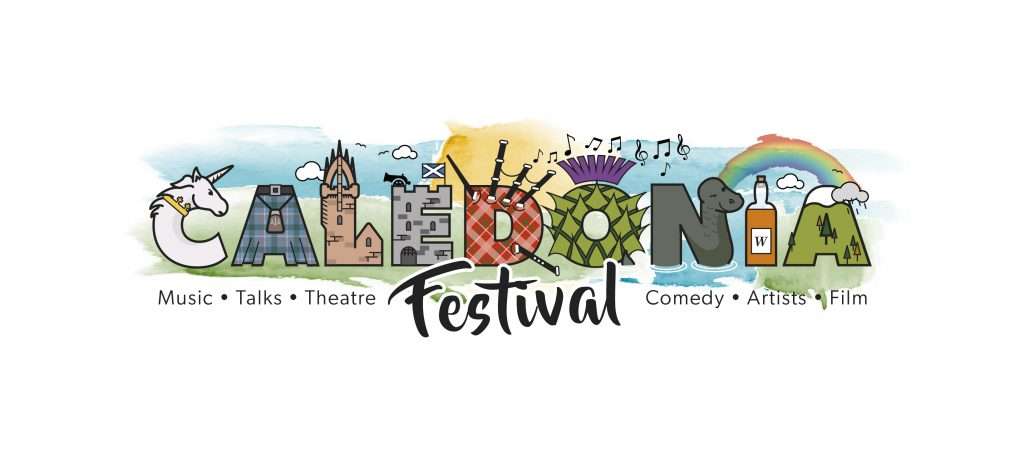 Tourism | Culture | creative arts
Caledonia Festival is a new Winter Festival delivered in Scotland but with a global reach.
We are looking to deliver our St Andrew's Day event in 1 location but showcasing 4 or more creative art forms.
This day-long festival aims to attract visitors to a host region, which will then benefit many sectors. There are various funding levels and opportunities for funders to support.
Those include Headline Sponsor; Regional Sponsor; and Supporter.
Mental Health | sport | Media
Changing Track is a new pilot event looking to tackle, as well as support, better mental health and wellbeing in 16-to-24-year olds.
Our hybrid event will host a panel of elite Scottish athletes, taking a growth mindset approach to talk through dealing with the stresses of today, mixed in with an energetic DJ show and streamed directly to schools, colleges and university groups.
Funding opportunities include Patron; Partner; and Supporter.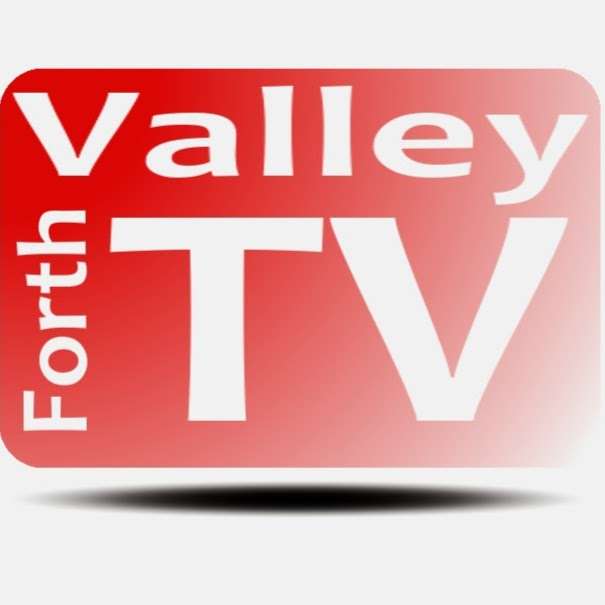 communities | creative arts | digital
Forth Valley LIVE is looking to pilot a 'TFI Friday' style entertainment show over 4 weeks.
These 4 shows will attract 2 new presenters that will interview local guests about local issues and news as well as provide a platform for local talent to perform live.
Funding opportunities include Partner and Supporter.
community | wealth building | Digital
Stirling Community Builder
SCB is new online project looking to inspire and engage the local community. We are looking to develop a new community-led city-wide wiki-style reference site.
The website will reference the area through memory clips submitted by the community, along with guest blogs and vlogs on dedicated topics specific to Stirling. Our aim is that the site will become a main online resource, that benefits the community.
Funding opportunities include becoming a Partner; Supporter; and adding a Business Listing.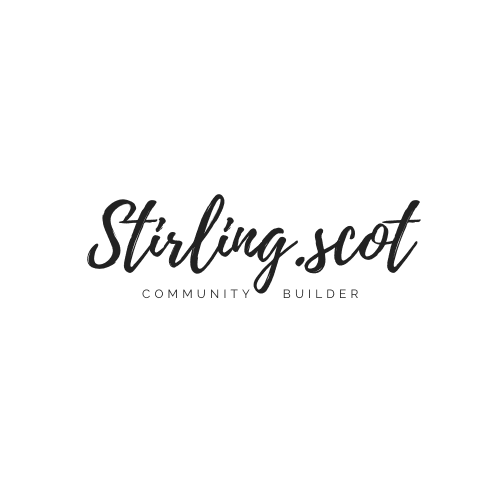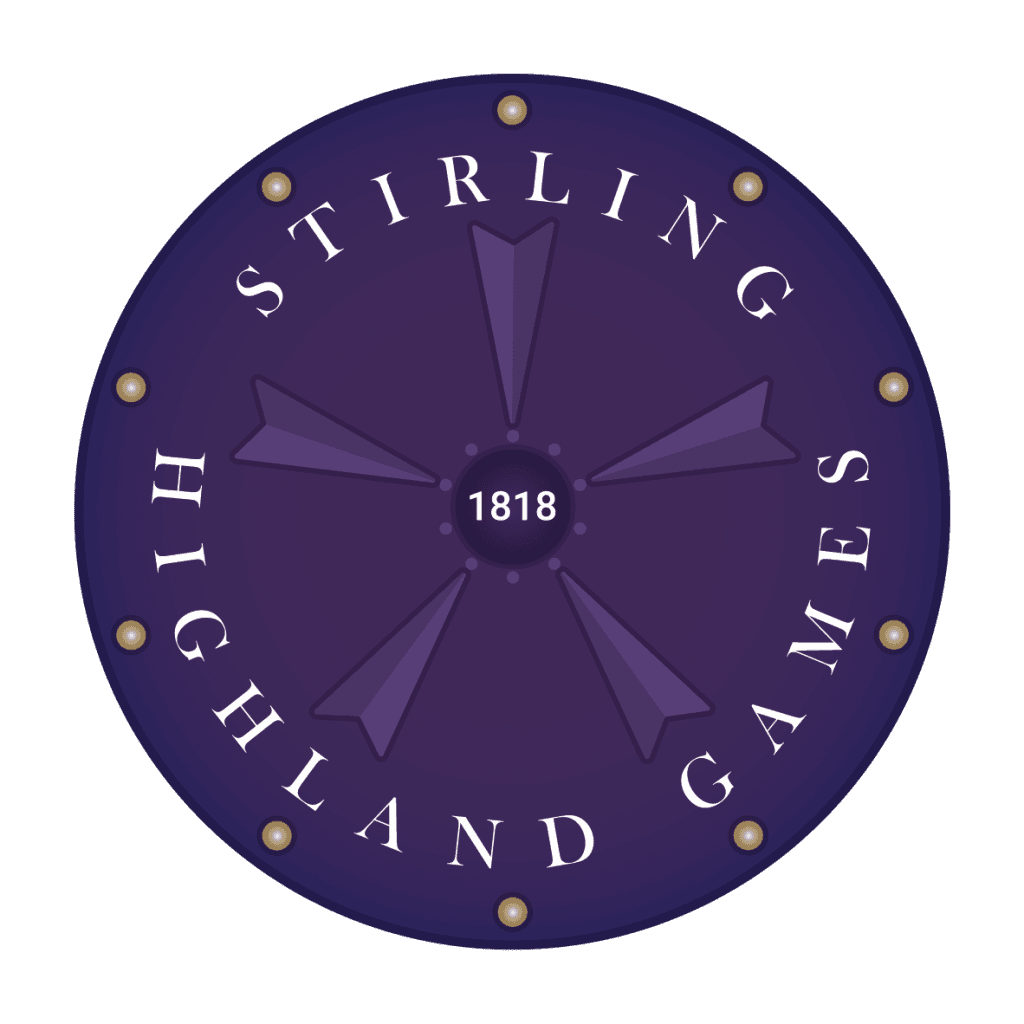 tourism | sport | culture
Stirling Highland Games is Stirling's leading annual cultural sporting event attracting up to 8000 visitors to the area.
We have developed the event offering since 2014 to not just include watching highland games competitions but to also enjoy a food and drinks experience and creative arts.
Funding opportunities include becoming a Patron; Partner; Supporter; and Friend of Stirling Highland Games.
Ceangail works extremely hard to secure support from a broad range of businesses and grant funders. We are extremely grateful to be working with these organisations that have supported our projects, enabling our vision to deliver quality events whilst supporting young people develop employability skills.
Our Projects Provide CSR Impact!
Our team can work with you on your CSR framework.